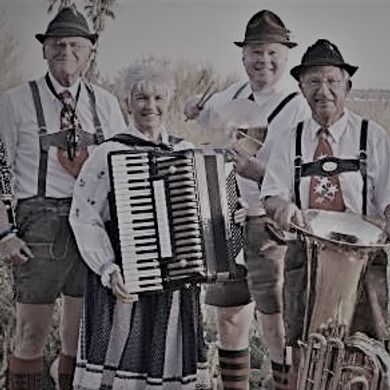 Musical Chaos and Aural Anarchy
In a world where status quo is restrictive, Uncle Hollywood challenges the pedestrian, the safe and the inherent low hanging fruit.
We are the storm, we are the fearless, we are Uncle Hollywood.
RELEASE THE HOUNDS!!!
January 4, 2022
THE FIRST SHOW IS FINALLY HERE!!!!  JANUARY 15, 2022 AT THE EAST HARLEY DAVIDSON ON LAKE UNDERHILL ROAD!  NOON TO 5PM
That's right!  We're as ready as we're going to be and feeding the chaotic force of nature, Dave!  Will Disney Dave show up or will Anarchy Dave?
 October 15, 2021
UNCLE HOLLYWOOD WELCOMES BASSIST JUAN DILLON TO THE FAMILY!
We are ecstatic to announce that we have found our missing piece in Juan Dillon, bass player extraordinaire.  Check out the bio section and get to know more about Juan!
And stay tuned, things are going to start moving very quickly around the garage!