Bio
Uncle Hollywood was conceptually designed in 2012 between sets at a bar in South Florida.  Patience, while not always a virtue, evolved into preparation.  Preparation evolved into opportunity.  Birds of a feather, like minds....call it what you like;  the culmination of talent and desire combined with the longing for something outside of the same old same old.  Where vanilla is the flavor of the month, Uncle Hollywood is the Ben and Jerry's of cover bands!  Be a part of the Magic.  Be a part of our troupe.  Become a part of our FAMILY and let's have some FUN!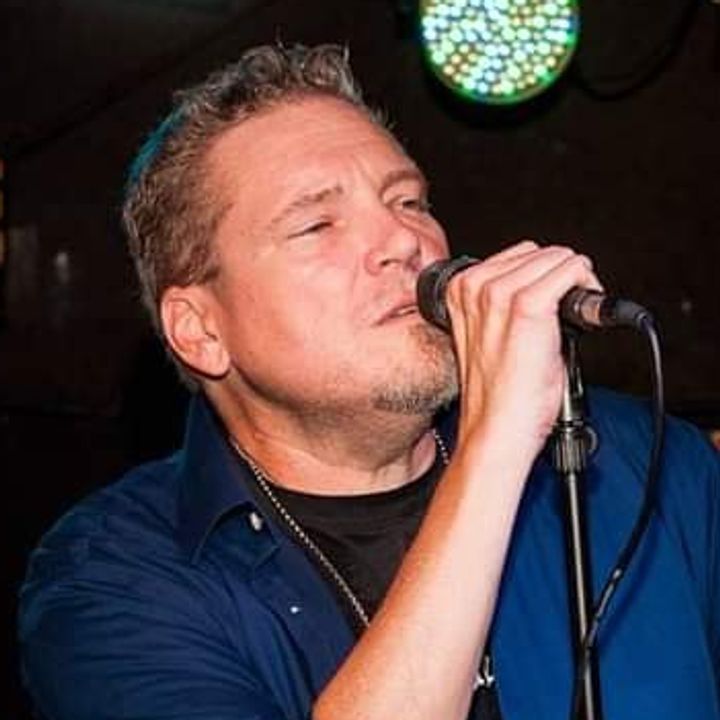 Dave - Lead Vocals/Master of Ceremonies
Dave is a relative new comer to the Central Florida music scene, but is definitely a veteran of the art. 
An opera trained vocalist and accomplished front man, Dave has fronted original bands, done studio work in Nashville and NYC and has spent 9 of the last 11 years fronting one of South Florida's top cover bands, Stone Mojo.
Dave's primary influences are (chronologically) Elvis, Johnny Cash, John Lee Hooker, KISS, Parliament, QUEEN, Hall & Oates,  The Kinks, Billy Joel, Ozzy Osbourne, Queensryche(only with Geoff Tate), Foo Fighers, Five Finger Death Punch and Stone Sour.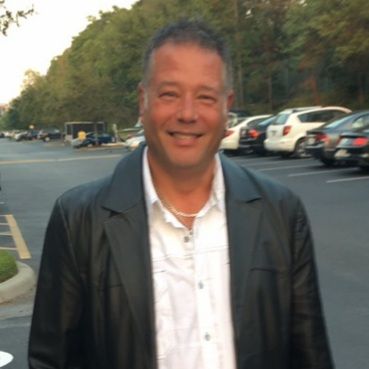 Rocky - Lead Guitar/Backing Vocals
Rocky was born into a travelling troupe of Rodeo Clown gypsies where he was forced to play EVH riffs to earn his meals.
At the age of 3 a young Rocky befriended a kindly elder wolf that taught him him how to play Smoke on the Water on guitar and he was hooked.
Rocky may one day get around to submitting his bio in his own words....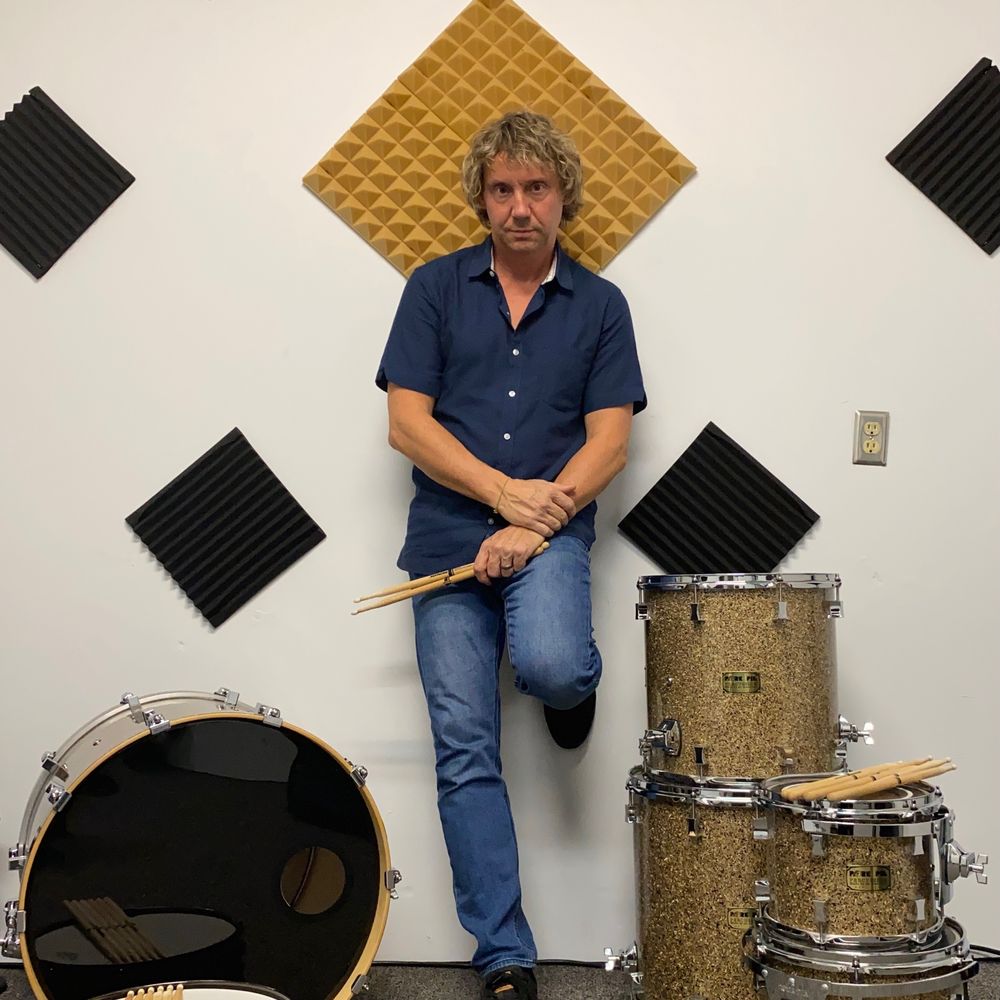 Terry - Drums/Perscussion/Cow Bell Master
Newer to Florida as well, Terry has been a fan of all music his entire life. Born in, and spending most of his life in the Chicago area, his first exposures included Elvis, Johnny Cash and 70's AM radio. It was when he attended family gatherings where his older cousins lived that he was exposed to their music (KISS, Boston, Meatloaf, Foghat, etc…) that would instill the drive to become a performing musician.
Showing a strong predilection towards drums (i.e. constant tapping on every available surface with or without music), his parents enrolled him in the school band at 9 years old where he immersed himself in the technical aspects of reading, writing and playing all forms of drums and percussion in drum line (favorite), symphonic, concert and jazz band through high school. During this time he also began playing in local cover bands, often having to remain in the back recesses of clubs between sets due to being underage by more than a couple of years. All this time he was consuming a constant musical diet of classic rock, the budding 80's L.A. scene, and both British Hard Rock and New Wave. Ultimately graduating to the original music scene, he played in several prominent Chicago rock bands, recorded and performed throughout the Midwest and is no stranger to the large stage.
Over the years, his indiscriminate musical tastes have provided him a natural ability to play multiple styles and genres with ease but he is most at home laying down a solid, driving hard rock groove heavily influenced by Clive Burr, Mikkey Dee, John Bonham and Phil Rudd. Oh, and he can also sing a little.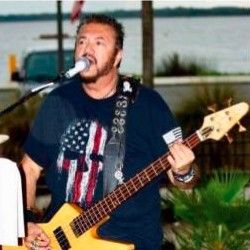 Juan - Bass, Vocals
Being influenced by music his whole life, Juan decided on the feel and groove of music to guide his passion for all things low-end and vibratory. Hailing from Colombia, he comes from a musical family. His father played guitar and sang Latin and Spanish language songs. Therefore, music has always been a part of his life. In 4th grade, Juan began taking guitar lessons on a hand-me-down acoustic 6 stringer. It was also around this time that he discovered the "Hottest Band in the World… KISS!" This is when his love of Rock began to rear its ugly head! Moving to Florida in the very early 80's, he noticed his love of bass guitar after hearing "Tom Sawyer" by Rush. To this day, Geddy Lee remains one of his biggest influences. In 1981, at the tender age of 12, Juan received his first real bass guitar for Christmas…a black Harmony purchased through the Sears Catalog. He began bass guitar lessons at 14, but due to the tragic death of his teacher, he ceased the lessons and began to further develop his musical ear. Self-taught and able to play most anything by ear, Juan's love of all things Hard Rock and Metal had taken root. Iron Maiden and Steve Harris in particular, is Juan's primary influence. The 80's metal scene further influenced and molded his playing style. Finger style or Plectrum (pick for you non-guitar loving people), he can rock either style with ease. His influences also include many different genres of music, ranging from Led Zeppelin to The Who, Whitesnake to Pearl Jam, Metallica to Megadeth, Van Halen to Cheap Trick and STP to RHCP. Funk, R&B or anything with infectious grooves and speaker rattling rhythm gets the blood moving to all the right places.
Juan has been a part of many local bands since high school and college, and playing music in front of a crowd has always been a high for him. He loves to perform in front of 5 people or 5000. Laying down the groove and getting people up and moving is the job of the rhythm section of a band. The lead guys can keep the spotlight, because we all know the bass is what makes your booty move! No one ever wrote a song, "It's All About the Lead Guitar" now, have they?
He also claims to sing from time-to-time and loves to back up a strong lead singer with harmonies.